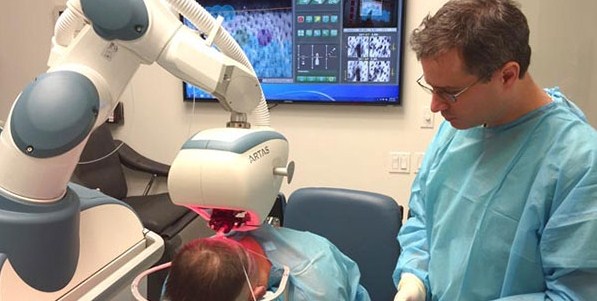 According to recently published tourism data, last year 60,000 people came to Turkey for hair transplant. This points to a tourist army of 5 thousand people, which is increasing every month. Tourists flocked to Turkey generally do not come from a single country; the majority consist of Italy, Greece, Russia, Saudi Arabia and Kuwait. So, what are the factors that brought our country to the throne of hair implantation?
Aesthetic, Plastic and reconstructive surgery specialist Op. Ph.D. Güncel Öztürk, describes the reasons why Turkey is the leader in hair transplant.
The price of hair transplant 4000 graft in Turkey
The price of hair transplant 4000 graft in Turkey is a figure like $ 1,800 while the transplant of same amount of hair can be priced as $ 20,000 in the United States. This means that a person who suffers from hair loss in the United States can come to our country by plane and have their hair transplant done, and then he can save money by going back to the United States after a month of holiday.
Low prices are not the only secret of Turkey's success, but also because our country with levels of expertise and technological opportunities in an advantageous position in the implantation. Many Turkish surgeons are doing research abroad and contributing to various hair transplant studies.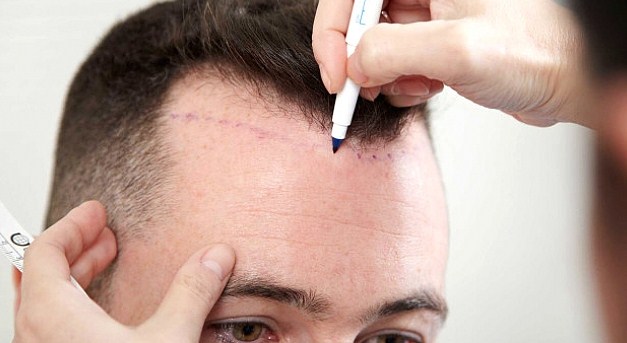 TOURISTS NOT ONLY ENJOY THE CITY, BUT ALSO BENEFIT FROM MEDICAL FACILITIES
In the story of branding, Turkish citizens living abroad and foreign patients who are more than satisfied with hair transplant operations also contribute. Our Turkish citizens living anywhere in the world, talk to their friends about affordable prices and high quality hair services in Turkey. In this way, Turkey is starting to spread to the world as a brand in hair transplant. Now, many European companies organize medical tours in Istanbul. Due to holiday policies, Arab patients may prefer to stay in Istanbul for a week. While having their procedures and enjoying the city, they are also close to their surgeons in any situation.
Not only the hair but also the beard-mustache cultivation is in great demand. The main reason for this is that instead of the metrosexual current, which started to show itself in the 90s, the more masculine appearance gradually emerged during the last decade. Let's not fool you with the more masculine image, but still maintains the aesthetic image as the first priority. Moreover, as social media and self-capture continue to dominate our daily lives, demand seems to increase.