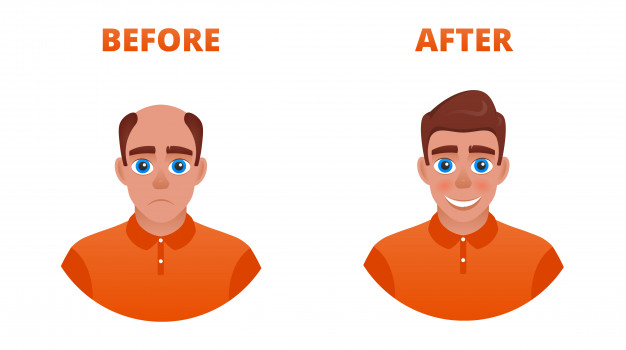 Frequently Asked Questions for the Hair Transplant Operation in Turkey
Today we will review the hair transplant in Turkey subject. If you want to come to Turkey for the hair transplant operation. This article is just for you. If you are ready, we can start to examine Turkey hair transplant market. Here the details.
How long does it take to get the desired result for hair transplant in Turkey?
After the hair transplant operation, the transplanted hair is shed within a month and hairs starts to grow from the third month. We can say that the hair transplant process can be generally completed between 8-12 months. However, this period can be reduced to 4-6 months with good and correct maintenance. Turkey is expert about this process management.
How long does the hair transplant operation last in Turkey?
The surgical part of the hair transplant operation lasts from 4 to 8 hours. But we recommend that those who come stay under our control for three days. During this period, checks are made and the guests coming to discover the historical texture of Istanbul and have the opportunity to taste our meals.
Is there any difference between light and dark hair during hair transplant?
The color of the outcome hair does not change after the process and hair transplant operation success is definitely high. So you will not see any change on your hair color. This possibility is generally very low, you can feel relax about that.
Is the hair transplant prices available in Turkey?
When you compare the hair transplant cost between the Europe and Turkey, you will see that the price advantage is definitely in Turkey. Because of the effective exchange rate of Turkish lira, every single year millions of tourists prefer Turkey for the hair transplant and vacation. That's why the reason, Turkey, today one of the most important treatment and vacation centers of the world, maybe the best one.