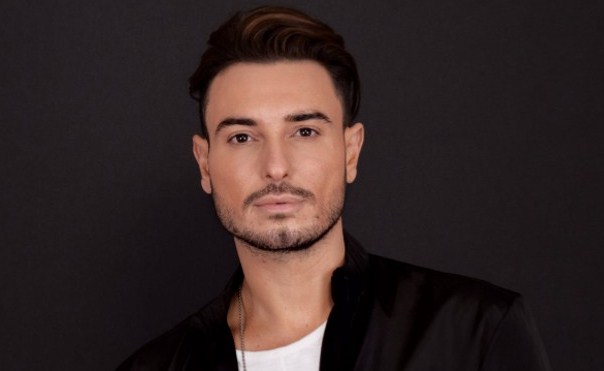 The King of pop music Faydee, who is in the first place of the World pop music lists, came to Turkey for hair transplant.
The world-famous pop artist, Lebanese Faydee, preferred Turkey for hair transplant.
His hair transplant was performed in Hairestetik Turkey. The world-famous artist Faydeecame to Istanbul for hair transplant, which has turned the world music charts upside down and reached a record of 100 million hits on the internet. Stating his admiration for Istanbul in every interview, the artist visited the historical places, art centers and cultural places of Istanbul and obtained very important historical information about Istanbul. In addition, the famous singer expressed that the price of hair transplant in Turkey is quite reasonable. World-famous star did not neglect to take photographs with Engin Sönmez, Hairstytically Chairman of the Board of hair cultivation coordinator, before the operation.