The secret of successful hair transplant is reserved for proper care after hair transplant. It is possible to say that the first day will be a little painful. You'll have to be very careful when you're lying in the evening, so you might not get your sleep. Even if you cannot sleep, it is best to close your eyes and rest yourself.
On the day after the procedure, the bandage in your nape area will be removed and the dressing will be done. Do not hesitate to ask your doctor any questions during these checks. After your dressings are removed, your scalp will be left to rest for 1 day. In the meantime, your hair follicles begin to heal and no intervention is made.
It is possible to say that the 3rd day after the procedure is quite important. Because this is the day your hair will be washed the first time after the procedure. The first wash will be more accurate if it is done at the facility where you undergo hair transplant. However, if you live in a remote location or do not have a chance to go to the facility, do the washing as recommended and recommended.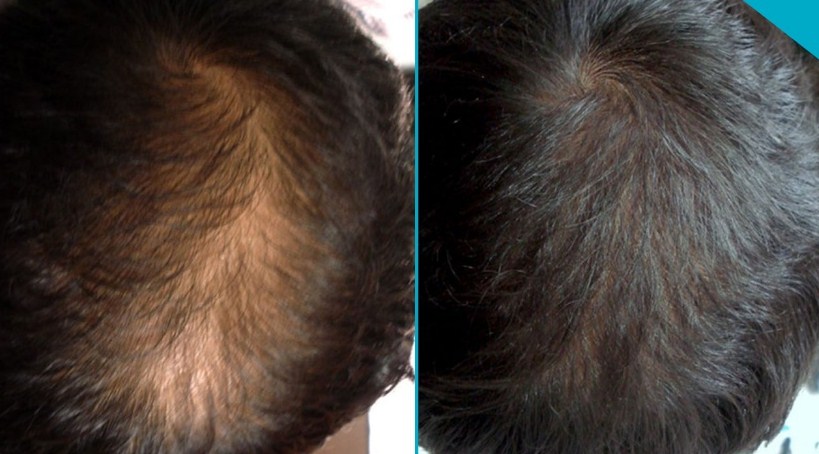 10-15 days after the process, you will notice that the shells in your nape area and sowing area begin to fall slowly. These shells will be shed at the latest 20 days. Please contact your doctor if you experience any other symptoms.
In the first month of the procedure, you will see that some of the hair placed in the sowing area has been spilled. Don't let that scare you. Spilled hair will begin to reappear after the second month. This spill and re-enactment is completely part of the process. Now you have the root, don't be afraid!
In the second month you can observe that your hair starts to grow slowly. At the end of a year, you will see your hair appear before the spill.