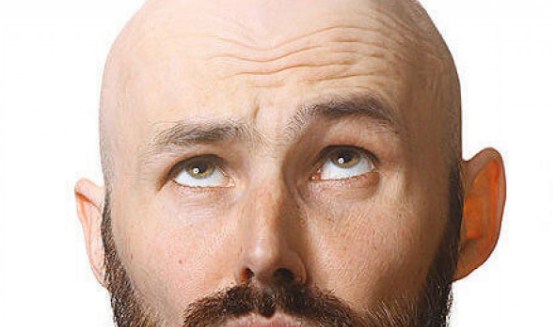 In the United States alone, people spend more than $ 1 billion a year in hair transplant to end the baldness. In Europe, Middle East and other world countries, hair transplant treatment is more costly than the treatment in Turkey. For this reason, thousands of people from many different parts of the world and the Middle East come to Turkey every year and undergo hair transplant treatment. The United Arab Emirates is the country that sends most of the hair transplant patients from the Middle East countries to us. The most common procedure is hair transplant and beard moustache transplant, especially among Arab men.
There are many reasons why Turkey is the most treated country in the world and it becomes the center of this sector. Top-quality and low-cost treatment process are carried out in Turkey. Another factor is that the developments in the field of hair transplant in our country are followed up more closely than the other countries and they are presented at the first opportunity. Especially Turkish hair transplant specialists are very successful in this field. When all these criteria to unite Turkey, should be preferred and is the leading country in hair transplant. Arabs who want to make hair transplant as a result of their research began to choose our country for this process.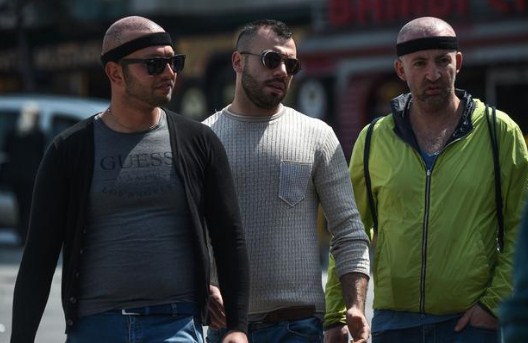 The most effective method of hair transplant in Turkey is hair transplant that does not require shaving.
The unshaven hair transplant method is painless, effortless and does not occur post-procedure bleeding. Especially, we can list why Arab tourists prefer unshaved hair transplant with a few items.
Since hairs are not shaved, traces of hair transplant are naturally camouflaged by hair.
People do not have any need to change the hairstyle they are accustomed to, and therefore more often preferable.
Since no shaving is performed, the hair quickly eliminates the non-aesthetic appearance of the donor area
.• The return of people to their normal life  after the hair transplant takes place is much faster.
It is an ideal solution especially for women who do not want to shave their hair.
Prevents women from waiting for years to bring their hair to an average lenght.
Men who use their hair long will be prevented from cutting their hair.
Hair transplant turned into tourism for arab patients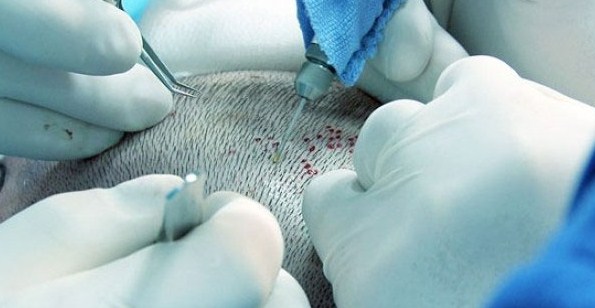 The fact that hair transplant prices ranging from 10 thousand to 15 thousand dollars in European countries and the USA are being made between $ 3,000 and $ 4,000 in our country also revitalized the tourism sector. Hair transplant centers, due to the suitability of the process, many patients from abroad, brought tourism with a number of innovations. Arab tourists prefer our country for treatment, that leaded hair transplant centers to organize special tours for Arab patients.
While medical centers now operate in the Arabs who prefer to have hair transplant in Turkey, they also started to perform different package tours.  The hair transplant center representatives in the Arab countries, send the patients who want to have hair transplant in groups of about 20 people to Turkey. In this way, patients are taken to luxury hotels by private vehicles and are provided to stay during the process. Then, the most appropriate time is determined for patients and hair transplant operations are performed during that time.