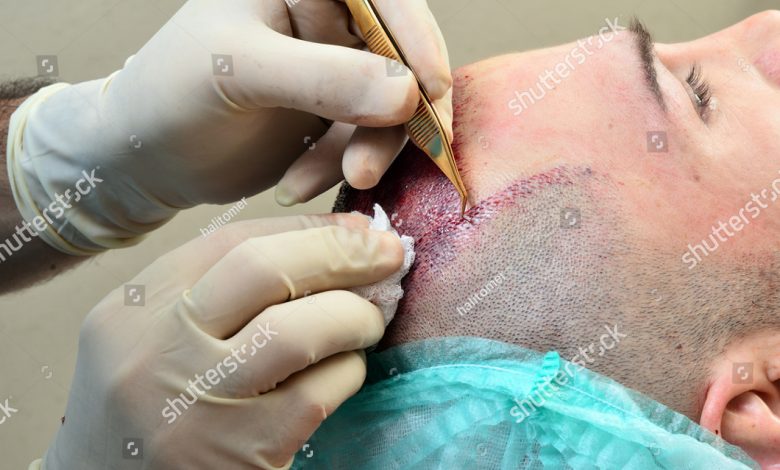 Today we wanted to give you some important information about the Turkey hair transplantation sector and we thought that the best answer only can be given by the hair clinic owners in Turkey 2020. Our article details await you below.
Why Turkey is the Best in Hair Transplant Area?
Turkey, undoubtedly, the first country in the world when we say "hair transplant operation". This may have been due to the low prices, but the situation has changed now. This job really well done in Turkey. Our guests come in the last two years say they come because they see that there is more successful results in Turkey. This makes us even more proud. A person from Europe tells us: "You're very famous and you do it very well actually". This is a great feeling for our country and for us of course.
Why Turkey is Very Successful on Hair Transplant?
We can say we're doing everything we can, to give people this confidence in our clinic. Let's have some empathy to explain this better. For the first time in your life, you go to a country you never knew for hair transplant operation. In this country, the number of people you speak the same language is very small and you will have a surgical procedure about the hair transplantation. For the convenience of people, we prefer five-star hotels close to the airport and the city center. From the moment they land, we guide them. And until our guests come back to their countries, our interpreter friends help them through the whole process. When our patients come to us, they see other people from their home country in the clinic, in the hotel or in the hospital. When they see their citizens, they feel even more comfortable. Thus this status brings success to Turkey. Turkey is a really important and developed center about the hair treatment procedures.
If we compare them in terms of men and women, who comes the most for hair transplant?
When we look at the rates, the rate of demand for hair transplantation of men is definitely much more of course. However, in the last two years, the needs and courage of women have increased. Long-haired hair transplantation operations performed with the level of competence reached to increase the proportion of women by 30 percent. Especially the number of women from South America and Switzerland are quite high. In order to keep the success rate high, we accept patients at a certain monthly rate. So, the majority of our patients come from abroad.