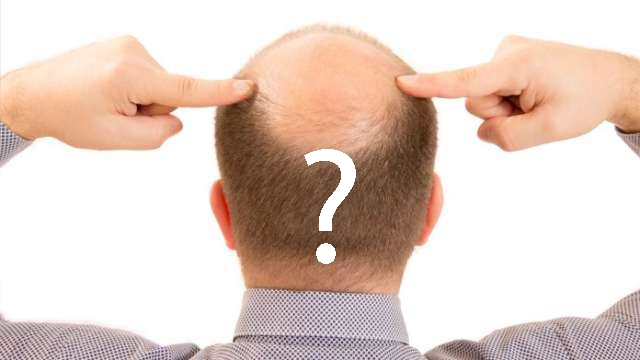 In recent years in the hair transplant area, Turkey has been one of the leader countries for health tourism. There are important reasons but hair transplantation purposed tourism is one of them. You must surely come across tourists with head wrapped while you are visiting Taksim or other places like Sultanahmet. You can always see them. However this year we really noticed that this number increased.
FAQ About Hair Transplant in Turkey
You may curious about the issue. We decided to investigate how they evaluate our country in this regard and tried to give you some information about that. We asked to various clinics to find a good answer. In our article you will find some important questions and answer about the hair transplantation in Turkey. Our review is starting, here we go.
For what reasons do people have hair transplant in Turkey?
We can say that everyone's demand and expectations are different from each other. There are people with scalp burns at nine months. Or those who lost most of their hair at the age of 18. In addition, there are also 75-year-old people who want to feel better with a hair transplantation process. And some patients, who feel scalp burning in the pool or sea, also want to have transplant and these people come to clinic. There are hundreds of reasons for this. Women prefer hair transplant in order to make their foreheads look narrower. So there are different patient kinds in the hair transplant and treatment sector.
What should be considered when choosing a hair transplantation center?
When choosing a hair transplantation center, the previous results of the center should be evaluated first. In Turkey and in the world thousands of existing institutions engaged in the hair transplant area. And every single clinic is using the same techniques. What is important at this point is the percentage of success and the reality of the results? Of course the statistics. You should check out the success statistics of the clinic. This is very important.