INFORMATION ABOUT HAIR TRANSPLANT EXPERT SERDAR GOKREM
Aesthetic Plastic and Reconstructive Surgery Specialist Associate Professor Serdar GÖKREM was born in Tokat in 1972. After he completed his secondary education in Ankara Cumhuriyet High School, he started to study in Hacettepe University Faculty of Medicine in 1989. Completed his education in 1996.
In 1997, he started his specialization in the field of Plastic Reconstructive and Aesthetic Surgery at Ankara University Faculty of Medicine. In 2002, he completed his education and became a Plastic Reconstructive and Aesthetic Surgery Specialist.
Between the years 2002-2011, he worked in the second Plastic Reconstructive and Aesthetic Surgery Clinic of ANKARA TRAINING and RESEARCH HOSPITAL.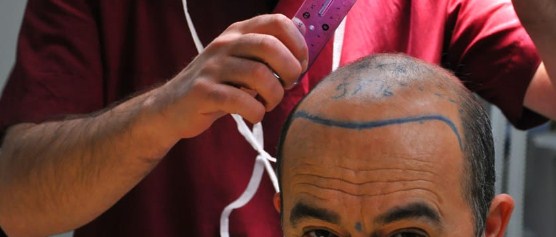 In 2004, he received micro surgery training in GATA and in Zurich in 2010.
He received the title of Associate Professor in 2011.
In 2008, his scientific paper on Follicular unit extraction was accepted and published by Annals of Plastic Surgery, a worldwide recognized journal.
We are one of the best in hair transplant clinics in Turkey. If you look at the results of our hair transplant results from our patients, we are sure you will give us the right. In order to be successful in hair transplant, it will be useful to know what is right and what is wrong. Let's take a look at the false known incentives about hair transplant.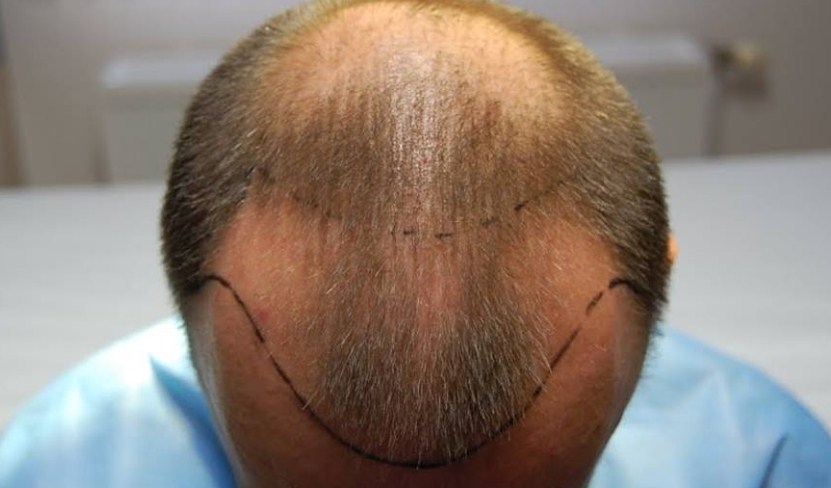 COMMON MISCONCEPTIONS ABOUT HAIR TRANSPLANT
Contrary to the inaccurate discourses, false known incentives in hair transplant;
False: After the Line operation about 8 to 10 months should pass to allow the complete disappearance. The scar will disappear over time and there will be no regression. Mark remains everywhere cut. The main problem seen on the scalp after strip operation is the cutting of the hair roots. Donor area hair which is transplanted, will not come out. For this reason, regardless of time a significant hairless area will be seen in the area where the stripe is taken. The scar will not disappear until new hair is planted on the area.
False: 1500-3000 grafts can be planted with FUT method (4000-8000 graft with FUE method) depending on the frequency in your donor area in a single session.
True: 4000 grafts can be planted in a session in FUE method. It is almost impossible to plant 4000 grafts in a session in the FUT method.
False: All people have limited donor area. Therefore, while the number of sessions with FUE technique is limited, there is no such problem with FUT technique.
True: The number of sessions with the Fue technique is not limited. After an operation is performed, the second, third and even fourth sessions can be performed after waiting for a sufficient time for the wounds to heal.
In the strip technique, it is necessary to take 10-15 cm long strip 1-2 cm wide from the donor area in each session. In fact, when the Fue technique is improved, even if you have FUT technique in 1 session, the average 10 to 30 cm square tissue will disappear from the donor site.
The biggest false known incentive, is the idea that you will be satisfied with the results of hair transplant made at cheap price. In men, hair transplant is a serious business, so we recommend that you look for centers by considering the price / quality relationship. In our clinic, the cost of hair transplant varies from $ 1900 to $ 2250, depending on the specific situations.
ADDRESS:
Kazım Özalp, Uğur Mumcu Cd. No:6, 06700 Çankaya / Ankara turkey
PHONE: +90 0312 494 0527
MOBILE: +90 0542 618 10 10
WHATSAPP: +90  0505 251 3275
WEBSITE: https://www.ankarainternationalsacekimi.com