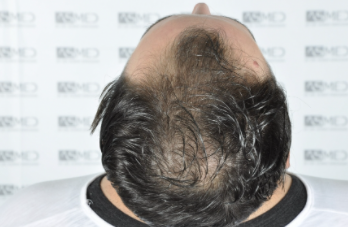 Hello, I have been following the forum for about 2 years. I learned a lot of useful information from here, first of all I would like to thank everyone who contributed 😇
As a result of my research in the forum, I went to Asmed for hair transplantation in order not to leave such an important issue to chance and not to say "I wish". I transplanted a total of 5040 grafts of hair in a 2-day session, 2800 grafts on 13.02.2019 and 2240 on 14.02.2019. They take care of you before, during and after the hair transplant, with care worthy of Asmed. If you want to consult about hair transplantation or clinic, I try to help.
I opened the subject in order to get information about my transplantation process from experienced members and to give information as much as I could. I paid 2.5 euro for 1 graft.