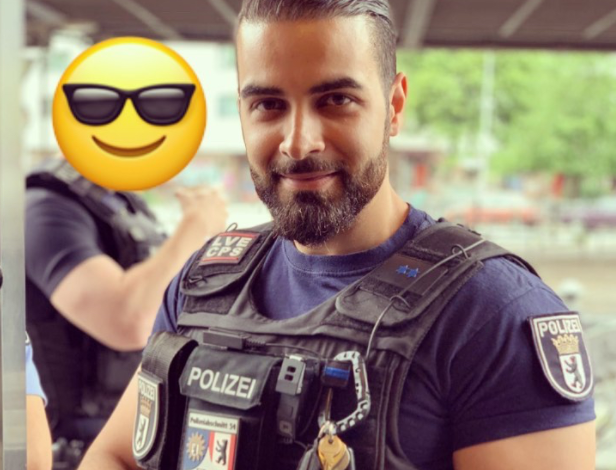 First of all, I wish everyone a happy, healthy and prosperous new year. My name is Mehmet and I am 30 years old.
On 29.12.18, Dr. Sibel Ulusan had a hair transplant. 3,700 grafts were transplanted. Hair transplantation price was $ 2000. PRP was within the price.
What I will write binds me and I convey what I have personally experienced, so that friends who want to have hair transplantation in the future can benefit from this information.
As a result of my research, I was torn between two doctors. One is Sibel Hanım, where I had my transplant, and the other is doctor is Koray Erdogan.
The biggest factor in my decision was that I was staying in Izmir, although I was living in Berlin, my family was in Izmir. I had read very positive things about Sibel Ulusan.
Doctor Sibel Ulusan does not leave your bedside for 9 hours, she does hair transplantation and hair removal herself.
After the last interviews were made before hair transplantation, hair transplantation was started.
In the first place, roots were taken from the neck and preserved in a sterile environment.
After this process was completed, the hairline was determined and channels were opened by following the line so that the line would not disappear. After this short procedure, a meal break was started, and then the canal process was completed and the tiring hair transplantation process was started. Finally, this process was concluded and the hair transplantation process was completed approximately 9 hours later.
The needles that were shot before the hair transplantation hurt me a bit. It may not be painful for some people, but it did hurt my head a little. Of course it wasn't an unbearable pain
Since the issue of my baldness passed to a completely psychological dimension, I decided to have a transplant and this decision could not make me suffer from those needles (!).
The first washing took place on Saturday, 02.01.19. Painkillers, antibiotics and lotions were given.
I had pain the first night and I could not sleep without painkillers, although my pain continues even today. You have to take the antibiotic twice a day on a full stomach.
You apply the lotion to the hair transplanted areas before washing for 45 minutes. Afterwards, you perform the washing process, as everyone knows.
I also use biotin pills. (However, I decided not to use it after it was finished because this pill thickened the tines in other areas) This is also very important. Be sure to get a 14-day report. I have serious swelling on my face, it is definitely useful to rest and lie on your back.
I am satisfied with the result for now.
I can recommend this procedure to all friends who want to have a hair transplant. Which doctor do you do this is up to you. I say search well. Have a good hair transplant for everyone already.