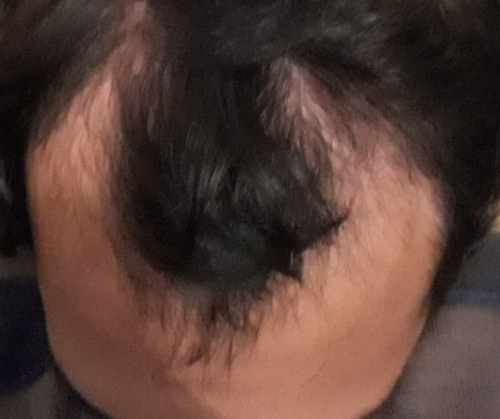 Friends, I'm writing from Germany. I am 29 years old. I have lost my hair about 3 years ago that's why I decided to have hair transplant. After a search I decided on Dr Keser hair transplant clinic Ankara Turkey.
Between 14.11.2018 and 16.11.2018, Dr. I had 1700 Graft hair transplanted to Muttalip Keser in Ankara, Turkey.
I paid 3.5 Euros per graft.
I want to share with you my hair transplant results
I upload photos before and after hair transplantation.
Your comments are valuable to me. I would be glad if you comment positively or negatively about my hair transplantation.