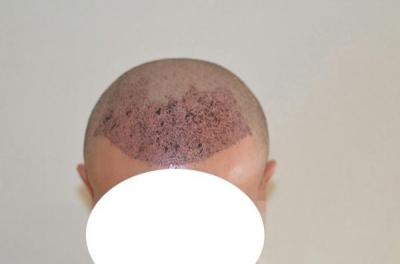 EMRAH CINIK-3000 GRAFT HAIR TRANSPLANT RESULT
As of Saturday hair transplantation was done. 3000 grafts were transplanted in Dr. Emrah CINIK's hair transplant clinic. I couldn't sleep the day before because I was so excited, I hope my result would be nice.
The surgery was done with local anesthesia, usually hair transplantation is done with local anesthesia by talking, it took 7 hours, I only needed a meal and mine break.