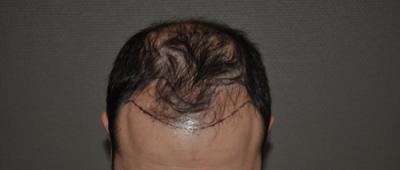 Date: 8 January 2018
Center: Este World – İstanbul – Üsküdar – Altunizade Center
Doctor: Plastic Surgeon Op. Dr. View Alaaddin's Full Profile
Number of Grafts: 3800
Operation Time: 8-9 Hours
Age: 35
The doctor had four assistants. The doctor has opened all the channels. Then the team of 4 people made cultivation. PRP was applied when hair transplantation was completed.
In the first place, the doctor did not recommend my doctor (I think there are complaints due to the side effects). CUREGEN branded products which are the products of the hospital.
In my 3rd month check, I asked about PRO-PECIA, PRO-SCAR drugs, which are frequently mentioned in the forum, and said you can do a trial for 1 month. I was undecided. The side effects of these drugs are not the kind to be taken lightly.