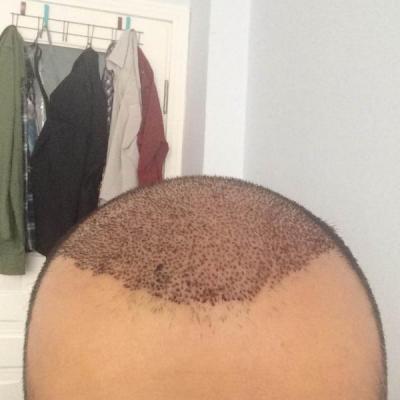 ZEKERIYA KUL-3500 GRAFTS-ISTANBUL TURKEY REAL REVIEW
Hi all, 30 yo patient who finally took this life-changing decision.
I chose Dr. Kul because he was the one doctor from my very narrow list of good FUE doctors to offer me a convenient date for my operation, and managing downtime is very important. He's surprisingly cheap for someone with good results(1.25 euros per graft), only does one patient a day and does the extraction and incisions alone, his technicians place the grafts.